Why Choose Sex Dolls Fairyland?
Sex Dolls Fairyland is one of the top realistic sex doll manufacturer and seller with supportive customer services. We guarantee the products we sell are genuine, realistic and of the best quality. All of the Sex Dolls we offer are made of Medical Grade TPE (Thermoplastic Elastomer) or Silicone which are considered the best Sex Dolls on the market. The two materials give you a very lifelike experience.
We use an articulated PVC or metal skeleton with flexible joints for the ability to change positions during sexual acts. Our Sex Dolls' arms can swing back and forth, left and right and so can many other parts - to be as lifelike as possible.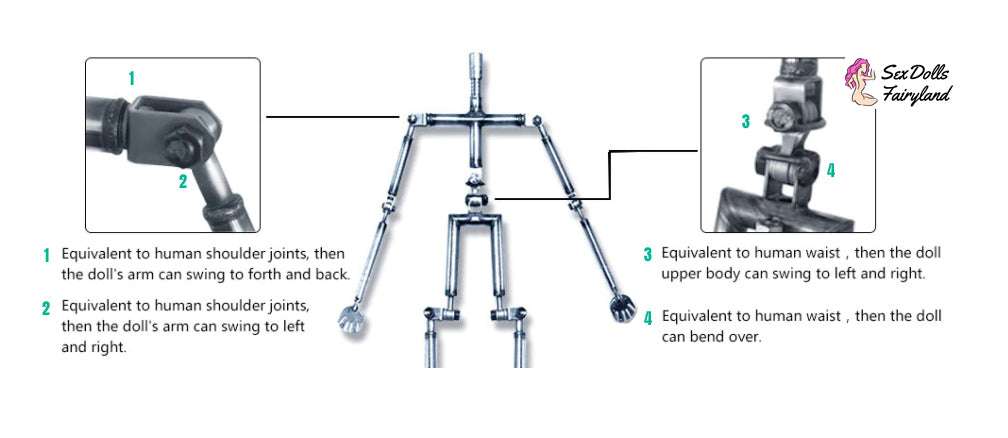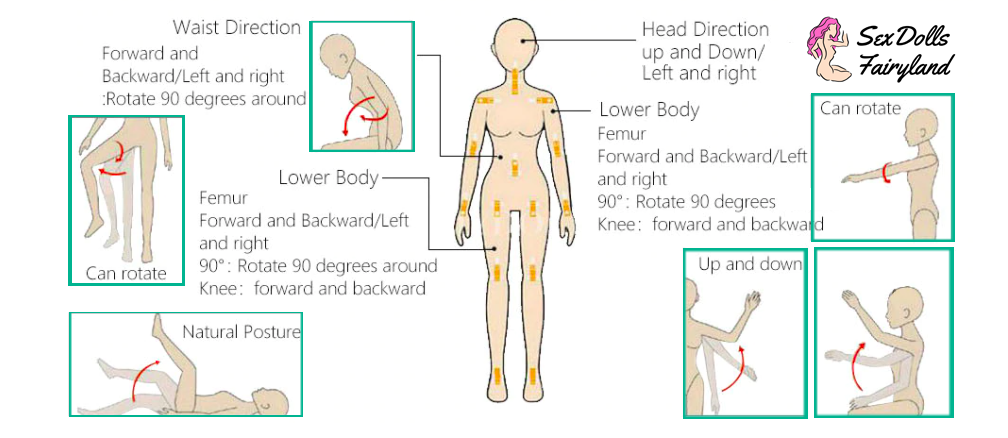 Each doll is individually hand-crafted so if you'd like, you can have your doll customized. You can select breast type, eye color, body size and all the details according to your preference. 
During the production process, each doll is checked by professionals at each stage to maintain maximum accuracy and ensure the doll conforms to strict guidelines.
Once the Sex Doll has passed quality control, the craft men will hand the dolls over to the approval team. As soon as it's approved, it will take up to 24 hours before the doll is shipped.
TPE or Silicone Dolls are always going to be more expensive than plush dolls for example. Most of our Sex Dolls are TPE Sex Dolls as it's one of the best value the Sex Doll industry has to offer these days. The prices here on sexdollsfairyland.com start from $600 up to $1700, most in the range of US$700 to $1100. 
There are a few official resellers on the internet. In comparison to other online Sex Dolls stores that have the same types/quality of dolls, great service, and shipping speed, we are confident to tell you that we offer the best prices of Sex Dolls you'll find on the Internet.
Once the final touches have been added to your Sex Doll, a thin powder coating is applied and your doll is packaged. A protective wrapping will make sure your doll is secure inside the box. As soon as your Sex Doll is shipped, it can be tracked online using the FedEx or UPS websites. There will be no indication on the outside of the box describing the content, and not even the delivery man will know what's inside.
Then, it's your time to enjoy the company of your virgin and untouched sex doll. Wait, did we mention, she's completely submissive (who doesn't want that?). * Our Premium Sex Dolls can last for years if you take proper care of them. Check out our post about Sex Doll Cleanliness and Maintenance for more pro tips.
---