Improve Sexual Performance and Skills with sex dolls
As a man, it's quite common to at times be worried about your sexual performance in bed. Maybe you haven't been dating for a while or maybe you're even a virgin. Sure the hand is a nice way to give yourself sexual relief and awesome pleasure. You can even practice your stamina and learn how to last longer at the same time. And porn is also nice at times. But on this website, we offer you a way that actually makes you enjoy it as much without a sexual partner. A Sex doll is a great solution! But then again, we are a sex doll store so maybe we are a bit biased :)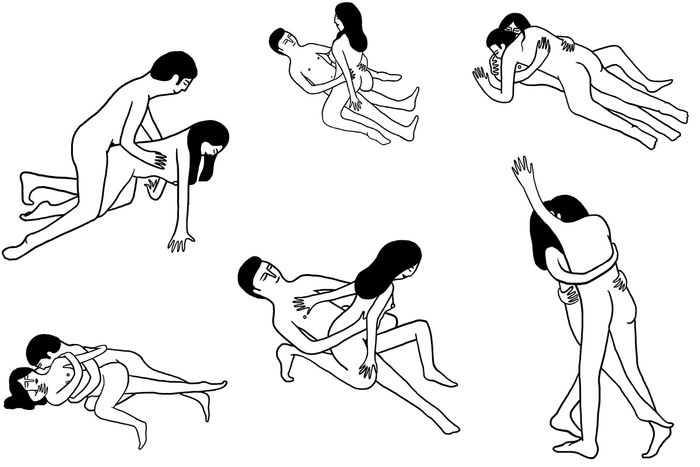 One of the ways to improve penis performance is sexual practice. The realistic vagina shape and the texture inside the sex dolls can increase your blood flow and take you into sexual heaven, just like a real pussy. From the flexible body or soft fingers to the lifelike sexual organs. Sex dolls leave a real impression.
Regular sexual exercise can enhance your penis stamina. If you are not lasting as you wish in bed, a sex doll will be an amazing way for you to practice. 
Cowgirl, Reverse Cowgirl, Doggy Style, Spooning, Standing (yes! we got the standing foot dolls. How handy!) you name it. Have fun and practice all those positions you always wanted to try. And next time on the real stage, you will do it like a pro. 
'How often should you practice then?', you may ask. '2-3 times a day perhaps, since sex dolls don't get tired, it's up to you (wink wink)' As often as you wish. Our supreme sex dolls are available always. No pregnancy, no period, no bad emotions. A miracle for boosting your sex skills and sexual performance and so much fun.  
---