How and where to hide sex dolls are the questions that remain in the mind of sex doll owners. You will read here about the places where it will not be possible for your family members or friends to see it accidentally. Moreover, you will be able to use it whenever needed without any trouble.
After purchasing a sex doll, you need to know where it remains hidden from prying eyes. Here are some guidelines that will make it easier to keep it hidden and easily accessible. Continue reading, and you will have many places at the end that you might have never considered before.
Let us discuss the key places to hide your favorite sex doll;
Under Your Bed:
Most of the owners prefer to hide their sex dolls under their bed. You can place it directly under the bed or use a bedside cabinet if sufficient area is available. However, there are some disadvantages of using bedside cabinet that worth consideration.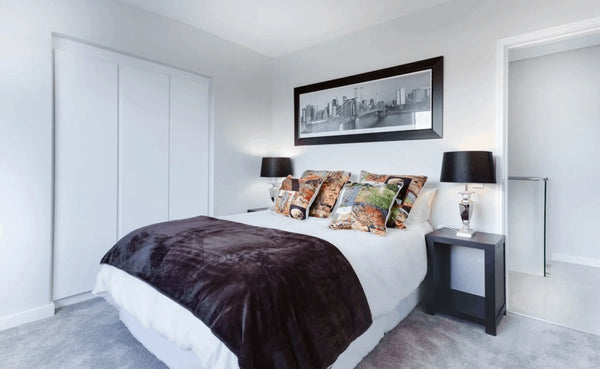 People are more likely to explore the bedside cabinet because they can open it when using your bed. There are fewer chances that will find it if placed under the bed. Under the bed should be a priority in your list because you will be able to access it without any trouble.
People have the habit of checking the closest, bedside cabinets and explore all stuff of the room. They can see it if any such place is selected to hide the sex doll. It will not be possible for them to move under your bed. Check it now if your doll fits there or read more about other options.
Bed Storage Box:
Using a bed storage box would be a great idea to hide your sex doll. You can buy a lockable box if your budget is low. You might be thinking your friends and family members can open the box and see the doll. To make it more secure, use a lock and store it under some items like dresses, towels, and other items. This stuff should cover the doll so that others could not watch it if the box is opened for some reason.
Moreover, try to hide the storage box by surrounding it with other boxes or heavy items. It will keep the sex doll box safe and hidden from others even if they try to explore your room in your absence.
Use the Shipping Crate or Box:
If you do not have any storage box, then simply use the original shipping crate. These boxes can fit under the bed, so you will face no trouble when moving in and out. However, you will have to wrap your doll with a soft coverlet for protecting it from any damage. Furthermore, put other items in the box to confuse people if they open it. To give it more protection, hide the box with more boxes or other items of the room. Make sure your family members or friends cannot takeout the box directly. They just see many boxes and cases under your bed.
In Your Closest:
You might be thinking that your closest will be a risky place to hide the sex doll. It can be the safest place if you put it in the right way. You will have to install a lock on the door handle by using a drill.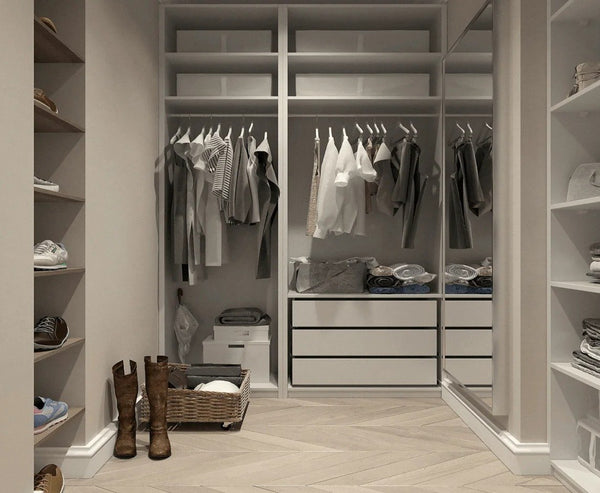 If you made the opening of the closest impossible, your sex doll will remain hidden and protected from the access of others. Moreover, do not put the doll directly in your closest. As mentioned above, put the doll in a box and wrap it properly in a blanket or some other soft cloth.
Stop thinking and install an extra lock to stop snooping unwanted people. Put some precious stuff to confuse people if they think about the extra lock. This way, your favorite sex doll will remain in your room to give sexual pleasure whenever you have a desire. Your closest will become a perfect hidden place just after adding a lock.
Some people have a hidden cabinet with sufficient storage to hide their sex dolls. However, it might cost you more than a lock.
In Other Rooms:
You can hide your sex doll in other rooms of your home. In this regard, think about the utility room with technical items like the boiler. However, you may have to take it out if something wrong happens and needs fixing. For more security, you can lock the room to make it inaccessible.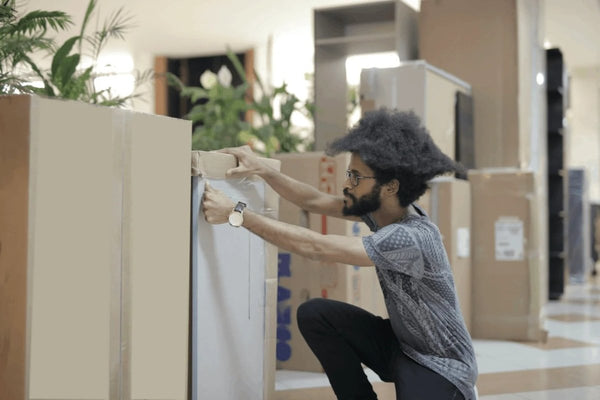 If not possible there, then think about the storage room of your home. In this room, there will already be so many boxes, and nobody will doubt. Your sex doll box will get lost in other boxes, and only you will be able to find it.
Keep it in mind that you cannot stop other people from entering the storage room. You cannot lock it like a utility room, so there will be more risk that others see it. Select the place that is not common and your family members do not use it in normal situations. Put stuff in the box and wrap the doll after use.
Use a Travel Case:
Travel or ATA cases can hide your sex doll. However, either you will have to separate all pieces of your sex doll, or the box must have an adequate space to store it. You can move these cases because these come with wheels. The most important benefit of such cases is a lock that will make your doll secure and away from other people's access.
Use the Gold Hard Case:
You may have never considered using a hard golf case to hide your sex doll. This box can hide small to life-life sex dolls. You can easily find such cases in your nearby market or visit online stores. Select the box that matches with height of your sex doll. After camouflaging it in a hard golf case, never forget to add a lock so others cannot open it.
Place in a Storage Couch Bench:
You can buy a storage couch bench to hide your sex doll in your room. It is a very common, functional, and affordable furniture. Furthermore, it will have space to store the sex doll and hide it with other items like a fluffy dress or coat. You should cover it with the items that keep it safe from damages as well as away from the sight of other people.
Place it in the bedroom or think about other private and separate rooms of your home. You should select an easily accessible place but not generally used by other family members.
Use a Tupperware Box:
Using a Tupperware box for hiding your sex doll would be the right decision instead of placing it open. It will look an excellent option for people with a low budget. If you do not want to spend extra money, then find a Tupperware box in your home. However, you will have to add a lock to give more protection. It is a low cost and one of the most secure options for hiding sex dolls.
You can place the box near to your bed but out of access from family members and friends. Fill the box with clothes and other soft stuff, so others do not see the doll even if they notice the box. Moreover, you can hide your Tupperware box with other items of the room. The most crucial benefit of using a Tupperware box is a lockable facility. Without a lock, you cannot be mentally secure as anyone can see your sex doll when you are not at home.
Use a Suitcase:
If you want to hide your sex doll quickly, use a suitcase. However, the size of the briefcase should be according to the height of your sex doll. After placing the sex doll in the bag, put a lock on the zips so unwanted people cannot open and see it.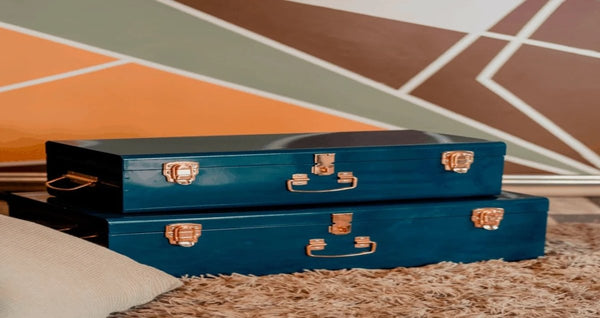 Suitcases are not secure because any family member can open the zips even if you have a lock. If you think it would not happen, only then use a suitcase. You can place the bag in your closest or at any other place in your room. Most of the people put suitcases under their bed and cover it with boxes and other stuff.
People who cannot hide their sex toys make some common mistakes. They just slide the boxes under their bed without placing other items. Their family members eventually open the box and see the doll. Therefore, never forget that there must be some other boxes to provide a protective shield. Another common mistake is avoiding the lock. Keep it strictly in the mind that you cannot hide your sex doll if you are not using a lock.  
Conclusion:
You can hide your sex doll more conveniently in the box rather than placing it open. Select a box and put the doll in it, then cover the doll again with more items. Place the box at your desired place, under your bed or in any other room, and put some more boxes in surroundings.
---